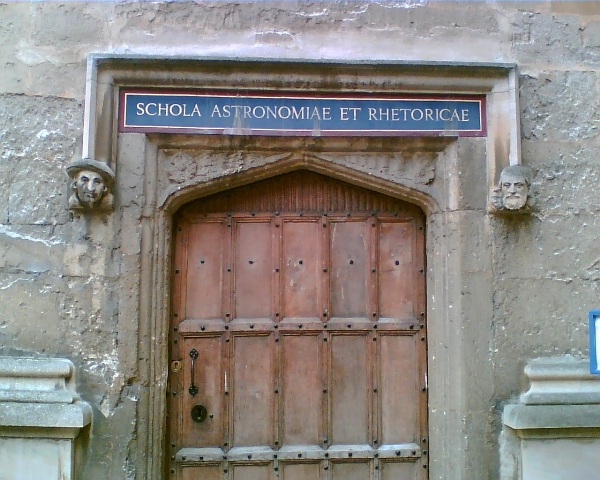 Contact information:



Room 4075, Earth Sciences Centre
Department of Cell & Systems Biology
University of Toronto
25 Willcocks St.
Toronto, ON, M5S 3B2
CANADA


Latest Lab News:


Our research (with

McCourt

and

Desveaux

labs) is the cover of

Developmental Cell

!

Our

review paper

on yeast molecular evolution is out.

Congratulations to Louis-Francois for passing his PhD oral defense!