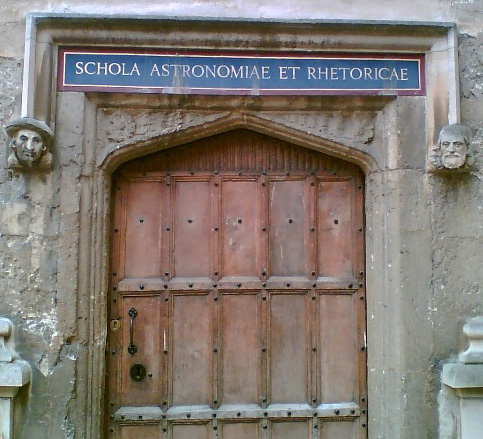 Contact information:



Room 4075, Earth Sciences Centre
Department of Cell & Systems Biology
University of Toronto
25 Willcocks St.
Toronto, ON, M5S 3B2
CANADA


Latest Lab News:


Ping Pong tournament results are now

available

. Find out

more

.

Congratulations to Gavin for passing his MSc defense!

Our analysis of SNPs in disordered regions is now

published

.